Professional Drywall Taping
Drywall taping is one of the most important things to do after drywall is installed. If it's not done, the drywall will crack and look awful. This is because drywall tape creates a seal between the layers of drywall, allowing it to flex and move with the building. If there's no tape, then the joints will flex differently every time since they're only glued. This causes cracks in your drywall that cost you money to repair.
Stucco Removal Toronto provides Drywall Taping services as well as other Taping services such as Texture Ceiling Removal etc. For more information contact us at (647) 371-1545.
Taping services for all of your needs
When the time comes to remove old stucco, you will need professionals like us to handle all of your Toronto taping needs. Toronto stucco removal is not something most people attempt without proper experience and the right tools for removing this compound; doing so could result in serious injuries or property damage.
With our taping services, you can rest assured that your property will be handled with care and the right safety precautions will be taken to protect your health and property. Our staff is experienced in all types of taping techniques for a variety of different properties and surfaces, ensuring a seamless paint job after stucco removal.
The experts in Toronto taping services
With our expertise, we will provide you with the best stucco removal service in Toronto. No matter what your stucco needs entail, we can handle it for you and ensure that your home or business gets taken care of quickly and efficiently. We will start by removing the old stucco on your property and then fill and tape all of the holes before covering it with a smooth, new paint job. We will also take care of any related taping services that you might need for your stucco removal before moving on to painting.
Stucco Removal Toronto provides a wide range of exterior painting services, including stucco removal service. We have years of expertise and we use the most advanced tools for this type of job. In addition to that, our company offers high quality workmanship. For us, it's important that you are satisfied with our level of craftsmanship and the end result. If you need a stucco removal service in Toronto, don't hesitate to contact us today.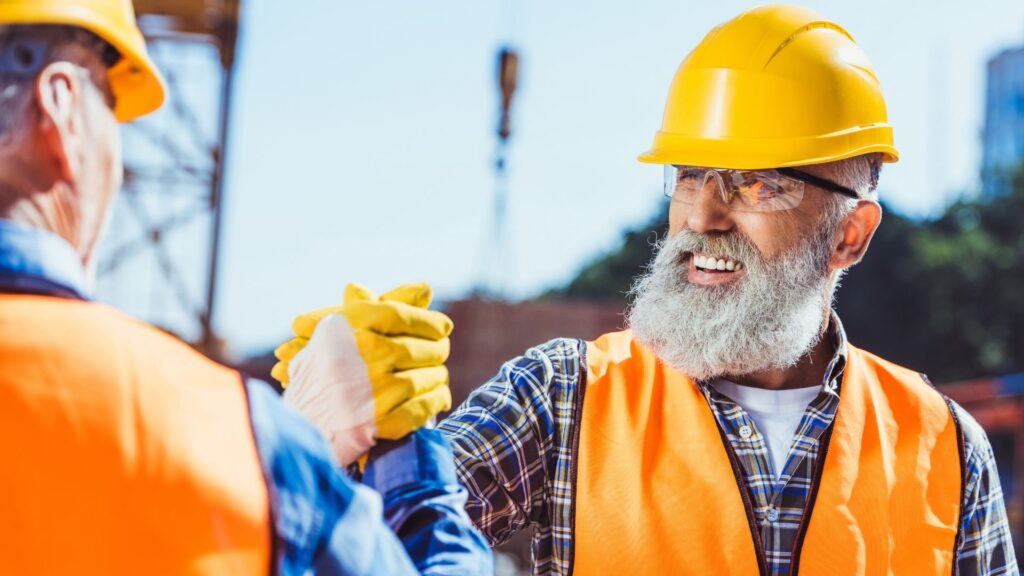 Affordable
Stucco Removal Toronto offers affordable Stucco Removal Toronto services to homeowners who need to have popcorn ceilings, textured ceilings, smooth ceilings or any other type of ceiling repaired. All types of repairs can be done quickly and efficiently with our help.
Years of experience
Our professionals have many years of experience in Stucco Removal Toronto services. This ensures that homeowners will be provided with the best possible solution which is customized to their specific needs.

We'll save you time, stress and money
Our professionals will save you time, stress and money when it comes to Stucco Removal Toronto services. Whether you need textured ceilings removed or popcorn ceilings repaired, we can help.
CONTACT US TODAY!
For more information about Stucco Removal Toronto, contact us today. We can provide an estimate and consultation with our professionals to ensure that we will be able to deliver the best possible solution for your specific needs. Our services are available throughout GTA and all of Ontario so contact us now to get started!