Professional Skim Coat Ceiling
The importance of skim coat ceiling services is that it provide a smooth and paintable surface on a variety of materials. Skim coating ceilings can be done after a painter has completed a project in order to provide a smooth surface for the paint to adhere to.
Skim coating is also used in order to seal leaks around windows or cracks between wallboard sheets, or when finishing cement board before painting. A skim coating is also helpful when painting concrete or masonry surfaces. Contact us today for a quote.
Skim coat ceiling services in Toronto
Skim Coat Ceiling are used in order to smooth out any surfaces that may not be as flat or even as desired. Skim coating is used when a surface will later be painted, and might contain rough patches, but the ceiling must have a smooth surface to avoid paint from being chipped off.
The process of skim coat ceiling services begins with a base coat of texture, skim coating the ceiling painters use in order to give a smoother finish. Texture can be applied by brush or spray machine. To ensure the texture is applied to all areas, tinted base coats that match the ceiling color are required. The base coat is then skim coated using a large hopper gun or roller in order to give it its smooth finish. If paint will be used over the coating, it must be latex.
Save time and money with our skilled team
Our expert team of painters is available for any project you may need, whether it involves skimming drywall on your office walls or skim coating at home. Skim Coating Ceilings will be able to provide you with a smooth finish that can save you time and money when having to paint over the surface. When Skim Coating Ceilings it is very important to make sure the surface is level.
By hiring us one of our expert painters will be able to complete your project in the quickest time possible, giving you an amazing end result within a few days. Hiring us can also help save you money as we are local and do not charge travel time. Our rates are reasonable and fair. Contact us today for a quote!
Stucco Removal Toronto provides a wide range of exterior painting services, including stucco removal service. We have years of expertise and we use the most advanced tools for this type of job. In addition to that, our company offers high quality workmanship. For us, it's important that you are satisfied with our level of craftsmanship and the end result. If you need a stucco removal service in Toronto, don't hesitate to contact us today.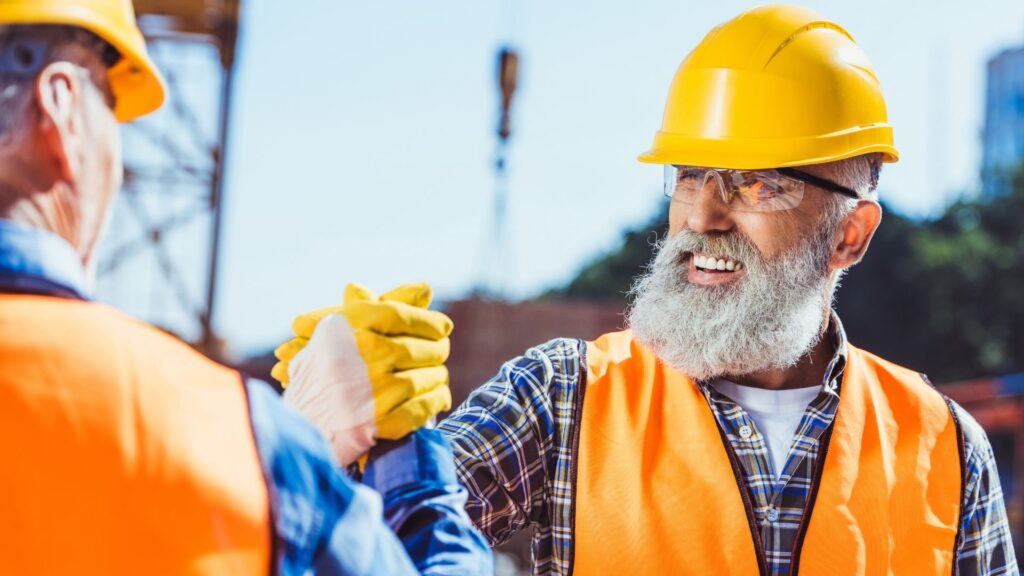 Affordable
Stucco Removal Toronto offers affordable Stucco Removal Toronto services to homeowners who need to have popcorn ceilings, textured ceilings, smooth ceilings or any other type of ceiling repaired. All types of repairs can be done quickly and efficiently with our help.
Years of experience
Our professionals have many years of experience in Stucco Removal Toronto services. This ensures that homeowners will be provided with the best possible solution which is customized to their specific needs.

We'll save you time, stress and money
Our professionals will save you time, stress and money when it comes to Stucco Removal Toronto services. Whether you need textured ceilings removed or popcorn ceilings repaired, we can help.
CONTACT US TODAY!
For more information about Stucco Removal Toronto, contact us today. We can provide an estimate and consultation with our professionals to ensure that we will be able to deliver the best possible solution for your specific needs. Our services are available throughout GTA and all of Ontario so contact us now to get started!