If you are looking into refinishing that old ceiling in your house, then stucco is probably the most common type of textured ceilings out there. Stucco is a mixture between sand, water, and dry-laid materials such as paper, gypsum, or calcium carbonate. It's usually applied with a trowel on a lathe.
Stucco Removal Toronto will firstly discuss the removal of stucco ceilings and then touch on why it's an essential practice to stabilize the layer of the existing ceiling. For more information on stucco contact us at (647) 371-1545.
Remove that old dusty stucco ceiling
The first thing you want to ensure is that the existing stucco ceiling is stable. You do not want any loose pieces of stucco falling off because it could damage the underlying layer of sheetrock. Stucco Removal Toronto can help you with removing the stucco off. Afterward, it is very important to seal any holes or voids left behind by the stucco; otherwise, all your hard work will be in vain. Contact us for more information on Stucco Removal Toronto.
If you're thinking of refinishing your ceiling, then we can help!
We offer professional stucco removal Toronto services that can save you time and money. We provide fast, friendly service to our customers, and we always leave your home clean when we're finished.
Whether it's drywall, plaster, or stucco, our skilled labor can handle any ceiling refinishing project.
Stucco Removal Toronto provides a wide range of exterior painting services, including stucco removal service. We have years of expertise and we use the most advanced tools for this type of job. In addition to that, our company offers high quality workmanship. For us, it's important that you are satisfied with our level of craftsmanship and the end result. If you need a stucco removal service in Toronto, don't hesitate to contact us today.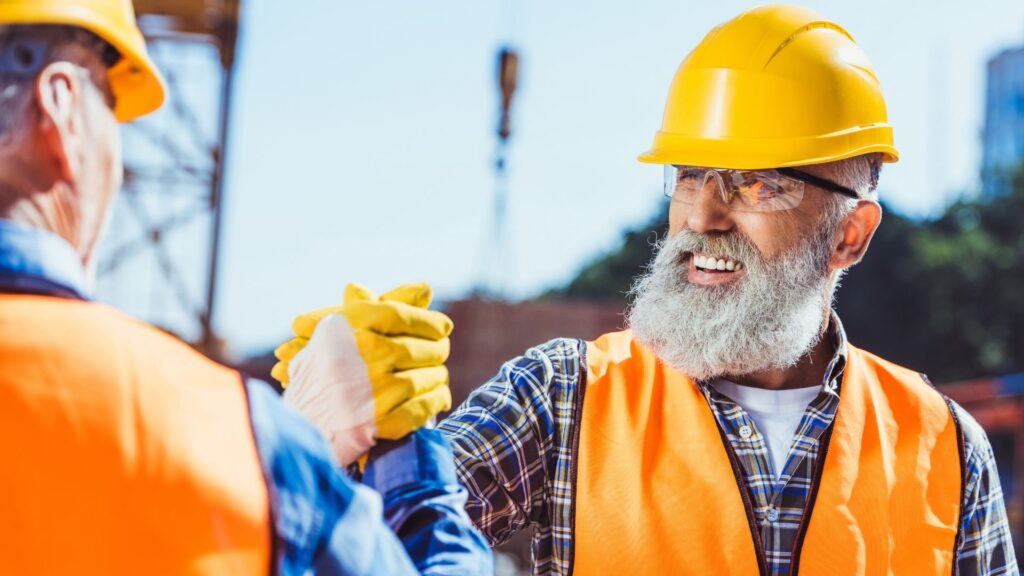 Affordable
Stucco Removal Toronto offers affordable Stucco Removal Toronto services to homeowners who need to have popcorn ceilings, textured ceilings, smooth ceilings or any other type of ceiling repaired. All types of repairs can be done quickly and efficiently with our help.
Years of experience
Our professionals have many years of experience in Stucco Removal Toronto services. This ensures that homeowners will be provided with the best possible solution which is customized to their specific needs.

We'll save you time, stress and money
Our professionals will save you time, stress and money when it comes to Stucco Removal Toronto services. Whether you need textured ceilings removed or popcorn ceilings repaired, we can help.
CONTACT US TODAY!
For more information about Stucco Removal Toronto, contact us today. We can provide an estimate and consultation with our professionals to ensure that we will be able to deliver the best possible solution for your specific needs. Our services are available throughout GTA and all of Ontario so contact us now to get started!